Warning : All classes will be given in French
At Maniak, our priority is to provide high-quality classes that suit to the level of everyone. We have set up a range of lessons with a pedagogy adapted to the age of the participants, answering precies criterion used as workbases for your kids sessions.

Les inscriptions pour les nouveaux élèves se feront à partir du 1 juillet à 10h.

À partir du 18 avril 10h jusqu'au 01 mai
Nous allons procéder aux inscriptions pour ceux qui souhaitent se réinscrire
DANS LE MÊME COURS, MÊME HEURE, MÊME SALLE.
Ces premières réinscriptions se feront UNIQUEMENT par mail à cours@maniak.club.
Dans ce mail veuillez préciser:
La salle : Nivelles, Charleroi, ou Braine

Le jour du cours

Le cours précis, (initiation, intermédiaire, perfectionnement,..) + la tranche d'âge

Nom de l'enfant et nom du parent.
Exemple:
Cours intermédiaire 7-8 ans de 13h30 à 15h le mercredi à Nivelles au nom de Bob Leponge, Client Patrice Leponge.
Si vous souhaitez changer votre enfant de cours, les réinscriptions se feront à partir du 4 mai via le site internet.
-> Connectez-vous au compte client avec lequel vous avez inscrit votre enfant au semestre précédent et vous pourrez inscrire votre enfant au cours de votre choix sur base de l'avis distribué à votre enfant DANS LA MÊME SALLE qu'actuellement.
Si vous souhaitez changer de salle, vous pouvez envoyer un mail à cours@maniak.club.
Les réinscriptions se feront jusqu'au 30 juin pour ensuite être ouvertes à tous.
Dans chaque mail envoyé, n'oubliez pas d'indiquer:
le nom du cours + la tranche d'âge + nom de l'enfant + la salle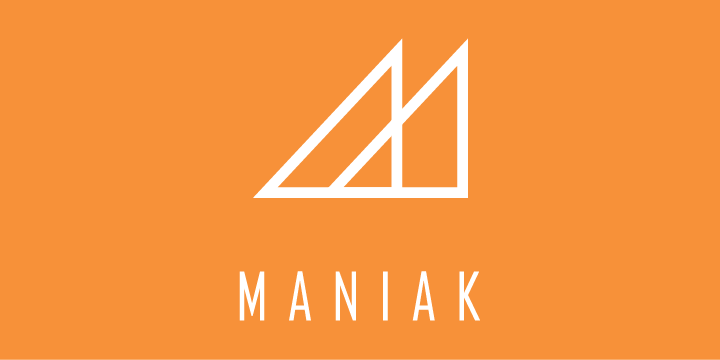 Initiation
Discover the world of climbing.This class will introduce your child to the basics but also the subtleties of the sport, while having fun.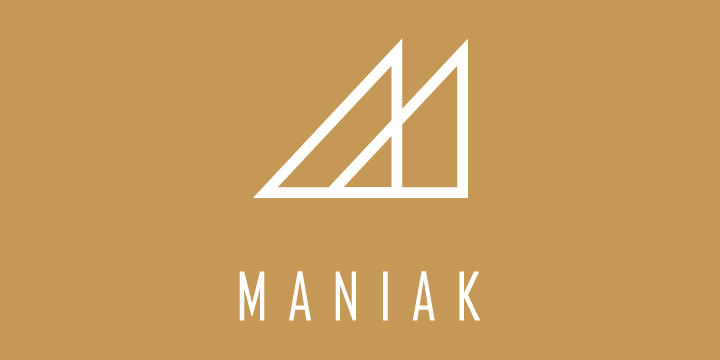 Intermediate
This class is reserved for children who have already followed the initiation classes or who have a good basics in climbing. The gestures and the different techniques will be thoroughly worked on in order to make your child autonomous.
seront travaillées en profondeur afin de rendre votre enfant autonome.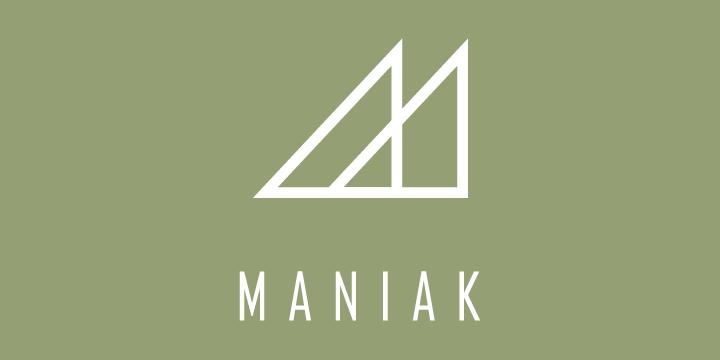 Advanced
Your child has become a passionate climber and wants to improve his/her climbing skills? Thanks to this class, climbing will have no more secrets for him/her.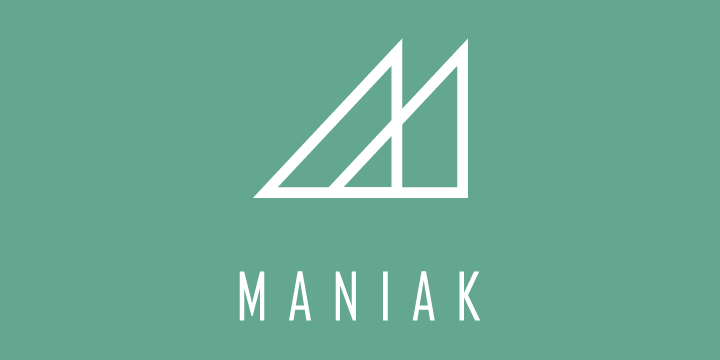 Leisure
This class is aimed at teenagers. It focuses on the pleasure of climbing, in all simplicity. It also focuses on climbing techniques, positioning and self-control.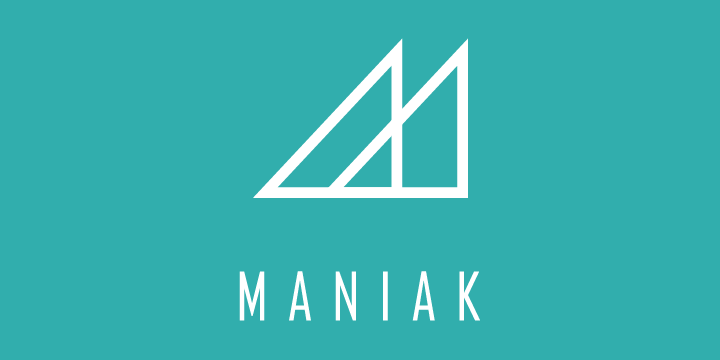 Performance
Also aimed at teenagers, this class is aimed at young passionate climber, eager to push the limits. During these sessions, the instructor will be able to prepare and advise the youngster for possible competitions.



Classes for Dispraxic Children
For children between 13 and 18 years old suffering from dyspraxia, sensorimotor or mild cognitive disorders. Supervision by a specialised instructor (physiotherapist or specialised educator).

Practical information:

Prices:


→
1st
Semester (Sept - Dec.) : 175€
→
2nd
Semestre (Jan - Juin) : 250€
→
Full Year
(Sept - Juin) : 400€
Climbing school fee includes:
→
Coaching by an instructor
→
Insurance
→
Harness and belay system
*The remedial class is only accessible to children who have missed at least 1 class.
It must be taken on the same day as the rest of the semester (for advanced courses; a Wednesday).
→ For the first semester: there are 10 classes and 1 remedial class.
→ For the second semester: there are 15 classes and 2 remedial classes.